Leads today.


Leader tomorrow.

"Increase your sales


and your in-house skills."

Pierre van Steenberghe - Managing Partner Lead Agency

"Digitalization as a lever


sustainable growth."

François Simon - Managing Partner Lead Agency

"We give you the means


achieve your goals."

Pierre van Steenberghe - Managing Partner Lead Agency

"Our promise: growth


and skills development."

François Simon - Managing Partner Lead Agency
Excellent
5/5
The LEAD method
Our method is based on 3 pillars :
strategic visionoperational excellence and continuous mentoring.

Optimize your short-term revenues and ensure long-term performance with our growth lever identification tool, designed by Lead Agency.
We have two objectives :
Generate maximum qualified leads and build long-term customer loyalty
Raise the skills of your teams so they can turn them into leaders of tomorrow
Discover Lead Agency ➤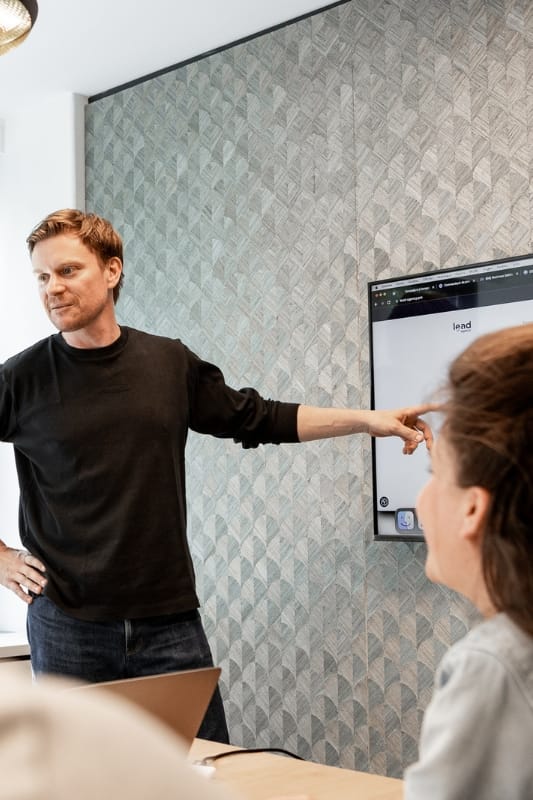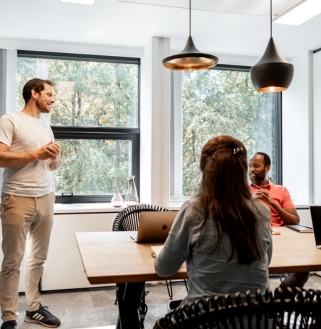 Our sectors

expertise
To achieve the ambitious goals we set with our customers, we combine sector expertise with strong skills in corporate strategy, marketing, digital acquisition, data and commerce.

A validated method
We are more than a digital acquisition agency.
The Lead Agency method, inspired by the leading consulting firms, is based on a granular analysis of your business, strategic advice from our business mentor and rigorous operational follow-up.


Strategic
Vision
You benefit of a total clarity on your company's current situation thanks to our tool : Leader Optimizer ®.

We determine a roadmap which prioritizes high value-added actions that have a direct impact on your business and its growth..

Operational
Excellence
Our technical teams will take care of the implementation of your digital operations..

We brief, monitor and optimize your marketing actions. We have one and only one objective : your growth ! We guarantee a total clarity on costs and results.


Continuous
Mentoring
We identify areas for development and draw up a growth plan tailored to your company : the Leader Review ®.

You'll acquire new skillsbecome a better leader and seize the best opportunities.

49,5%


of companies fail within the first 5 years


10%


of internal digital initiatives have achieved their objectives


26%


is the additional sales generated by a trained employee

The good
practices
Our business mentors advise their customers on a daily basis, taking into account the positioning of their companies and the markets in which they operate. They share their expertise in the form of blog articles with generic tips which you can find here.
Leads today.
Leader tomorrow.